Meet our team at Dr. Comb's office
All our professionals at Dr. Combs' office maintain the highest levels of accreditation and pursue ongoing education to stay abreast of the latest trends in dentistry.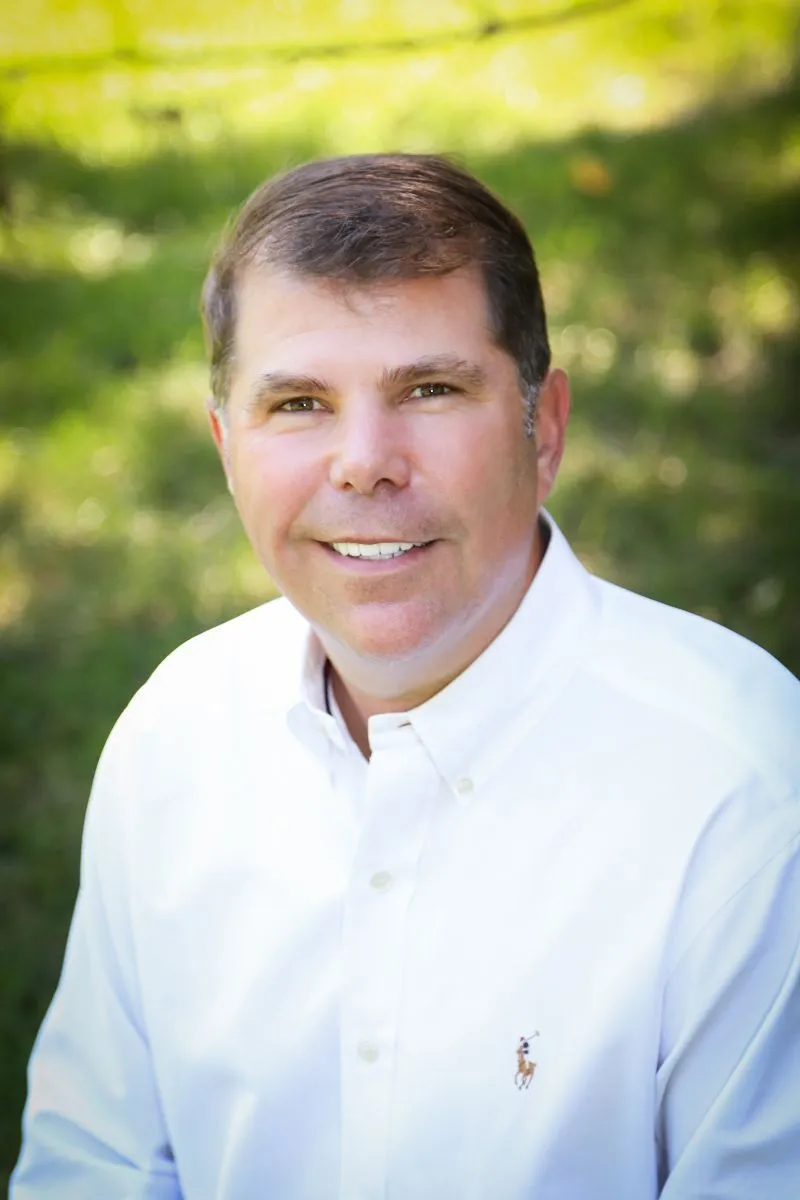 Keith A. Combs, D.D.S.
Growing up in Marion, Ohio, Keith A. Combs DDS always knew he wanted to be in the medical profession. Once he decided that dentistry was his field of choice, he enrolled in the University of Michigan Dental School. He graduated in 1990.
From there he went on to complete a general practice residency program at Saint Francis Hospital and Medical Center in Hartford, Connecticut. During his residency he was guided by an experienced mentor who instilled in him the desire to pursue higher education and deliver state-of-the-art dental care.
In 1991, he relocated to Grand Rapids, Michigan, as an associate and went on to start his own practice in 1994. Today, he and his experienced team of professionals run Keith A. Combs DDS with the intent to provide the highest quality dental solutions that dentistry has to offer.
In his spare time, Dr. Combs enjoys all types of outdoor activities, including golfing, and spending time with his family.
---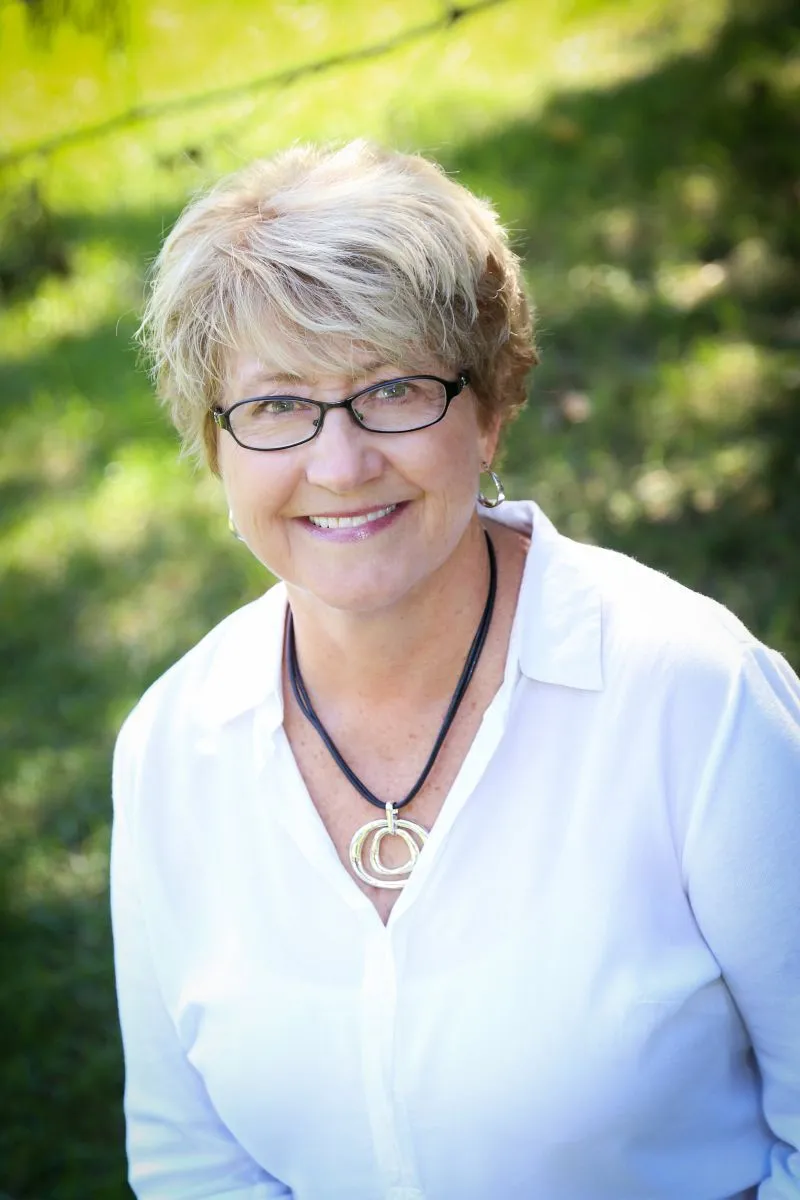 Shelley
Front Office
Shelley has been a part of our team for the past 20 years. Graduating from Ferris State University with an Associates Degree in Dental Assisting, she has 49 years of history in the dental profession. She loves working with the patients and their families! She has been married to her husband, Randy, for 49 years and they have two daughters, five grandkids and a great grandson. Shelley loves bicycling and spending time with her grandkids--and attending all of their events too!
---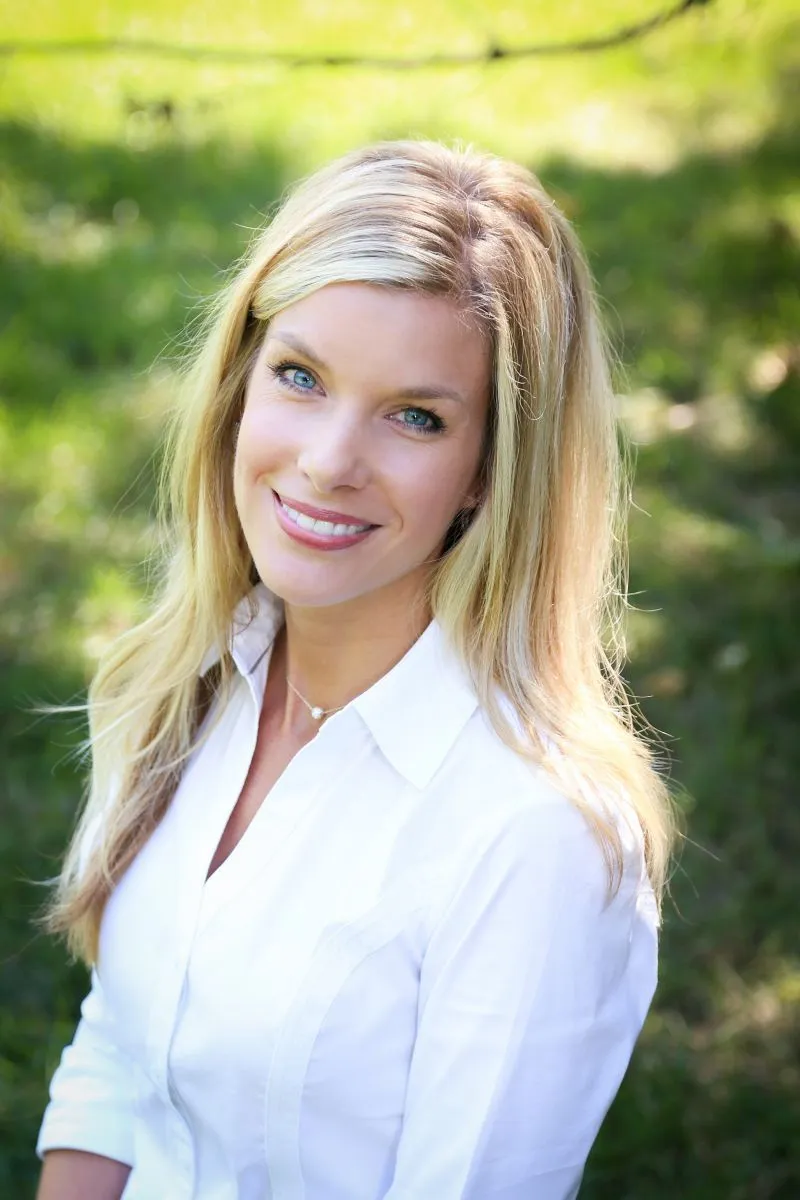 Jodi
Front Office
Jodi has been with our office since 2015, but has over 20 years in the dental profession, with a degree in Business Administration from Grand Valley. Jodi has two daughters and a mini-schnauzer, George. Jodi enjoys hiking, biking, traveling and watching her children's sporting events. She is pleased to be part of a team that works so well together and appreciates getting to know the patients.
---
Sandra
Front Office
Sandra has 41 years of dental experience--21 years with our office! She has two girls and one boy and when she's not helping patients, she likes to cook, golf, boat and camp. Sandra enjoys working with our patients, her "boss" and her team!
---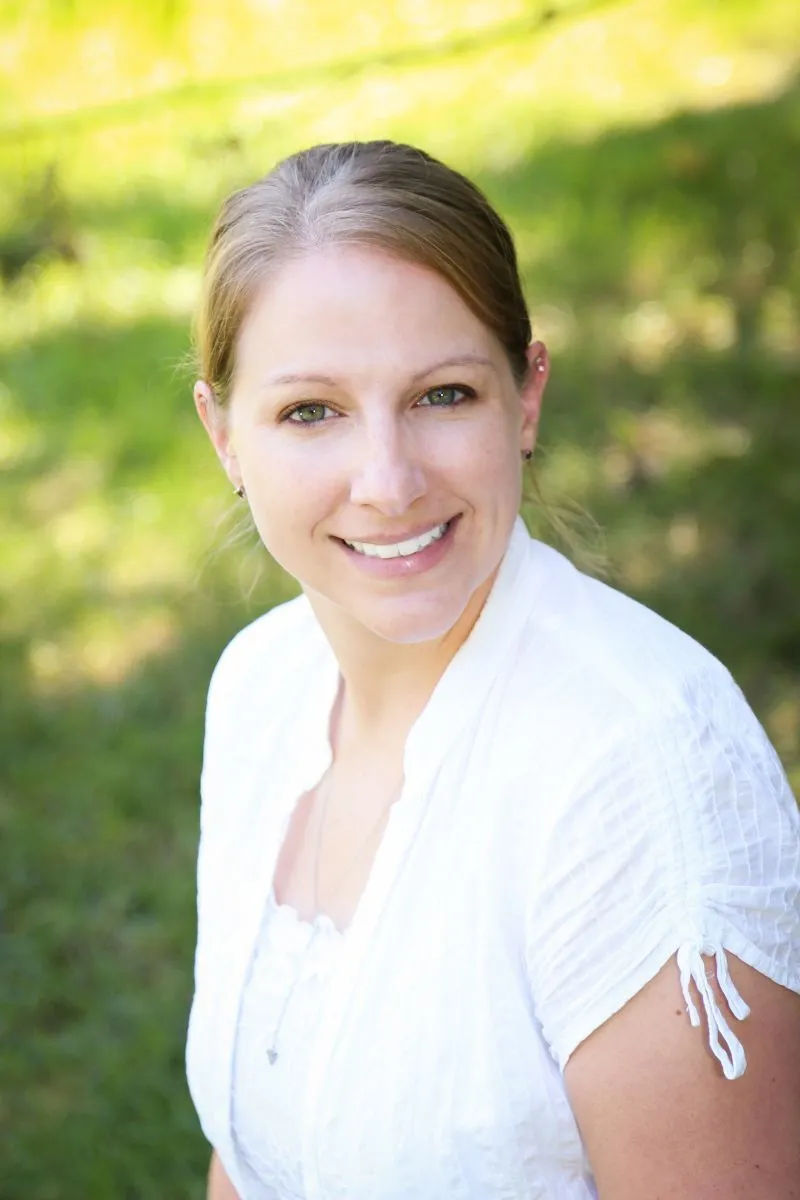 Dana
Dental Assistant
Dana joined our team in 2002 and appreciates the great relationships she has made over the years with her coworkers and patients. She is married to Ryan and has a son. She also has a Doberman and chickens! In her spare time, Dana enjoys spending time with her family and also runs a home business decorating cookies!
---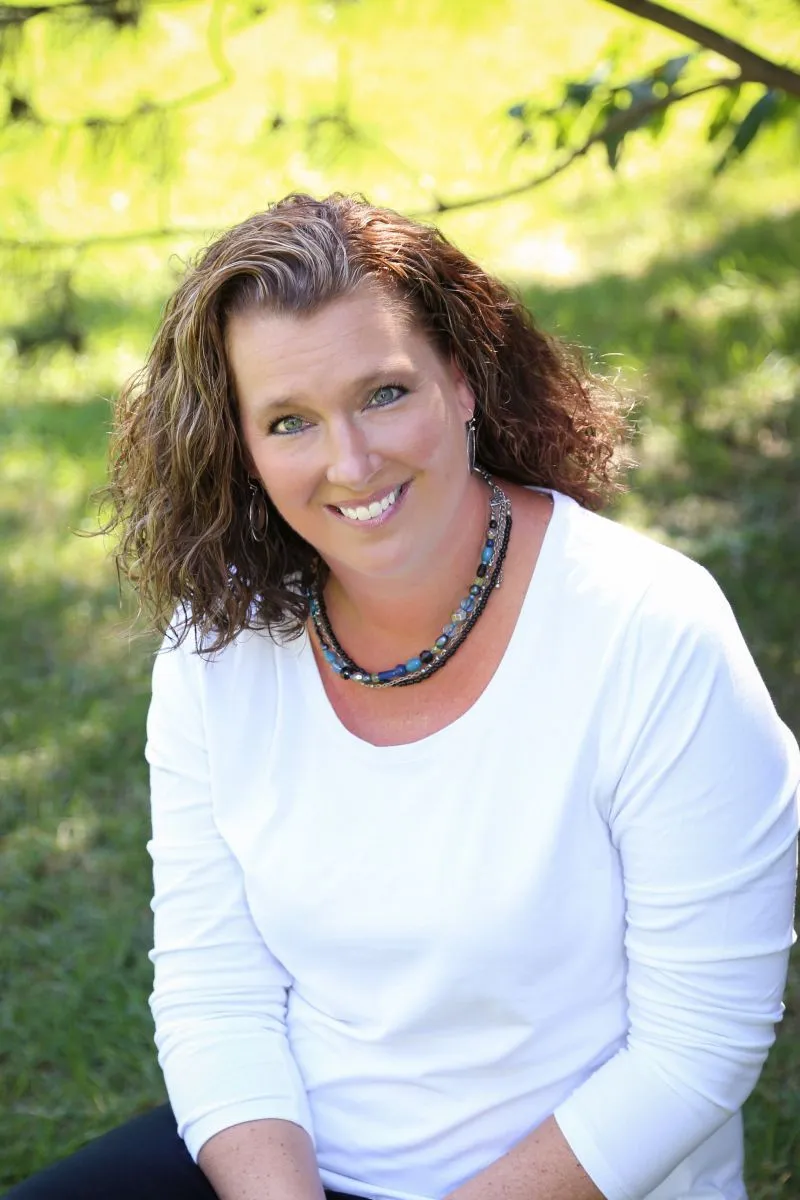 Kelly
Dental Assistant
Kelly joined our team in 2000 and is thankful for the coworkers and patients she has met along the way. She has been married to Chad since 2001 and has two sons—and also, a cat and dog. When not at work, Kelly enjoys golfing, boating and reading.
---
Cathy
Dental Hygienist
Cathy has been a member of our team since 2006, but has been a hygienist since 1987. She is thrilled that our office allows her to practice her immense love of the dental hygiene profession! Cathy is married to Al and they have six children, three boys and three girls. She enjoys travel, family time and camping. Cathy loves to educate and help patients to have a healthy mouth – which in turn, improves TOTAL health and wellness!